We partner with parents to grow kids to love God, love others and share Christ.



Sunday Mornings - Sunday School at 9:00 & 10:45
We teach kids to believe three key things:
• God made me
• God loves me
• Jesus wants to be my friend forever



Sunday Mornings - Kids Church 10:45-12:00
Wednesday Evenings- Team Kid 6:30-8:00
Elementary-age Kids
We lead kids to dive deeper into scripture and then learn to apply it to their own lives so they can develop an intimate relationship with God and have a deep love for others with a heart of service in their community and the world around them.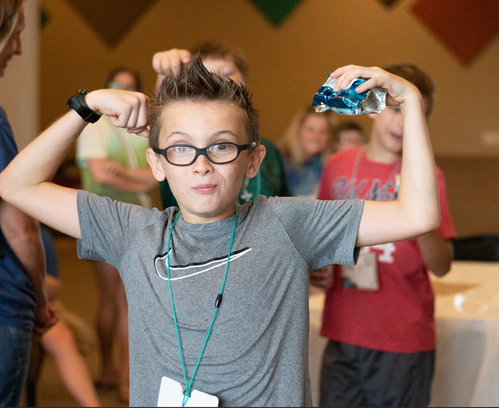 We'd love to hear from you. Fill out the form below to get started.